Solutions designed by practitioners for practitioners
PM3 NHS are portfolio, programme and project management software tools designed to work the way you work and help you deliver the outcomes your organisation needs.
Being practitioners means that we can talk to your project sponsors and delivery teams from a position of experience and knowledge. This is important for tool adoption and also helps ensure you achieve successful outcomes.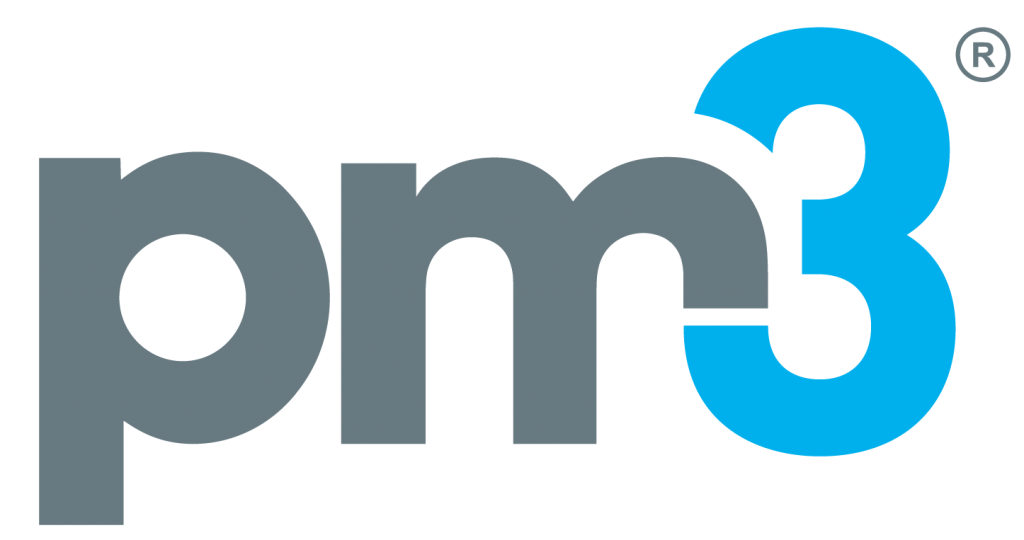 A unique portfolio, programme and project management tool
PM3 is the only outcome-driven portfolio, programme and project management tool that helps you run everything from simple stand-alone projects to large-scale business change programmes.
Show me PM3
PM3
Works the way you do
Simple and configurable user interface
Drill-down visibility of all Initiatives
Configurable dashboards
Objective RAG setting
Escalation of key milestones, risks and issues
Over 150 high quality reports
Collaboration for delivery teams using mobile apps
100% Cloud based
Modular design – select the modules needed for each type of user

The UK's complete time tracking and cost management solution
Stop wasting time and money with wrongly coded timesheets and enjoy the transparency and efficiency that comes with knowing how your employees and contractors are working together.
Show me PM3time
PM3time
It's so easy to use
Interfaces with Xero
Time recording made simple
Fast timesheet approval
Mobile app
One-touch reporting
Multiple charge out rates

Support your digital transformation with PM3
We are the number one PMO tool in the NHS. We have worked closely with our NHS clients to develop PM3 NHS, a variant of PM3 that is specific for the NHS. PM3 is used at over 30 NHS organisations.
Show me PM3 NHS
PM3 NHS
''Saves so much time for all''
CIP and QIPP dashboards designed by the NHS
Automatic upload of activity savings from Excel into PM3 schemes
Action plans for CQC
Linking benefits plan to project plans
Supports Impact Assessments (QIA, EQIA)