The PMO Hub
Welcome to Bestoutcome's PMO Hub, the place where we share our latest ideas, case studies, news and insights on all things PPM and PMO.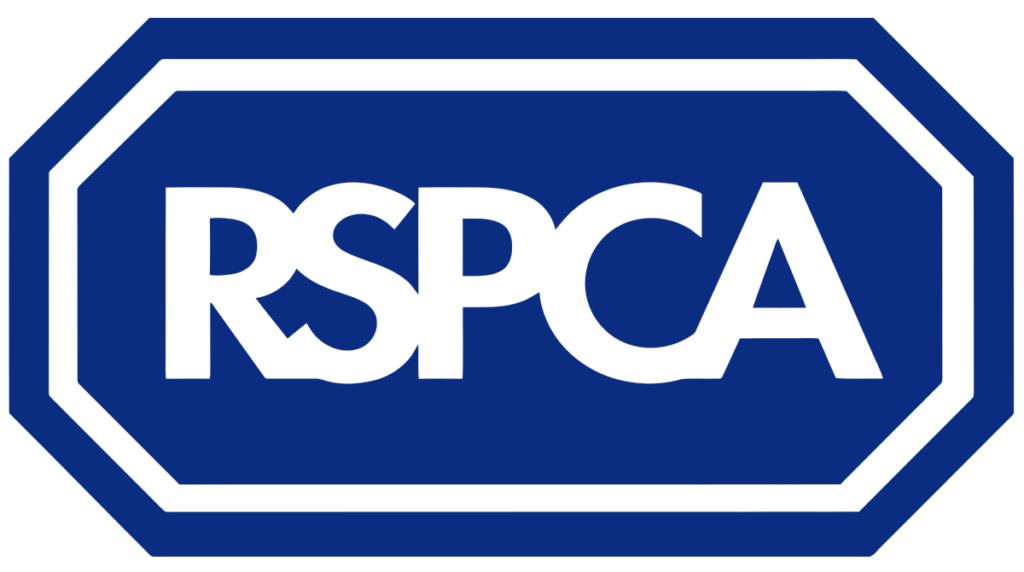 Press Release
The RSPCA choose PM3 as their PPM Tool
We are proud to announce that the RSPCA, the largest animal welfare charity in the UK, has chosen PM3, our leading project, portfolio management software, as their PPM) tool.
[...] Read more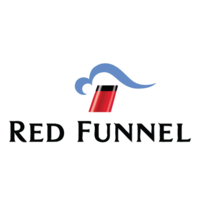 Press Release
Red Funnel Ferries select PM3 as their PPM tool
London, UK, August 2nd, 2019 – Bestoutcome, the leading project, portfolio management (PPM) software company, is pleased to announce the roll-out of its PM3 project, portfolio management tool by Red Funnel Ferries.
[...] Read more