Make your PMO more productive than ever with these simple tips
by David Walton (No Comments )

Do you want to make your PMO more productive but find the same blockers keep occurring? In this blog, our in-house PMO expert, David Walton, shares his special expertise on this topic and shows you precisely how it can be done.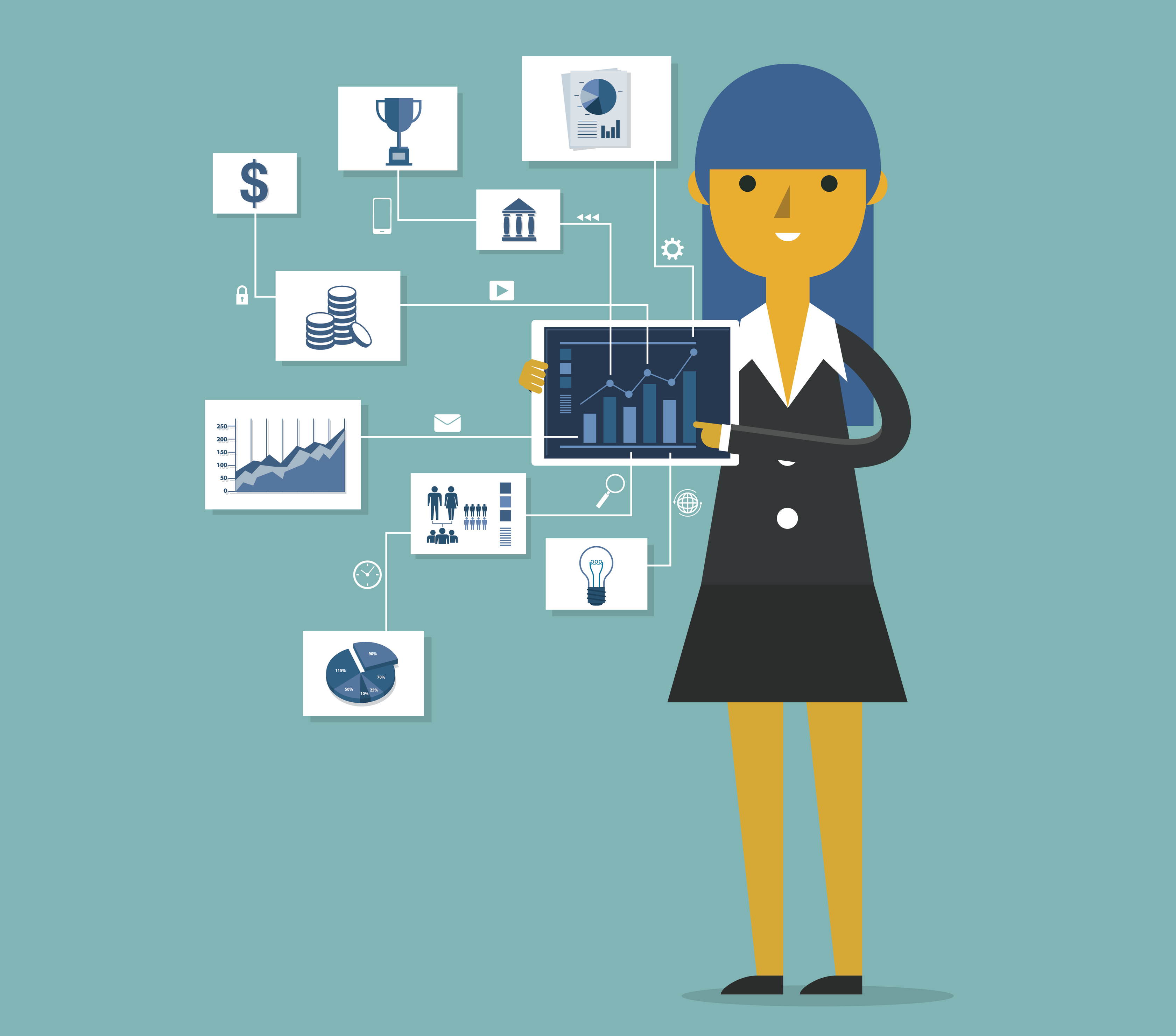 In this competitive world we are in, we should always strive to be as productive as we can. Having worked in many organisations reviewing PMOs and re-engineering them, the PMO is often inefficient in terms of its resources and low in terms of productivity.
We recently reviewed a PMO in a large UK retailer. The PMO team sat outside the IT Director's office and he would look at the team of 8 people and wonder what did they all do and did it represent value for money.
If the PMO is set up properly they can add a huge amount of value to an organization. For example, they can be the eyes and ears of the IT Director. A proper functioning PMO is constantly reviewing the overall portfolio and checking whether the portfolio has the right projects to deliver the organization's objectives.
The PMO may highlight projects that need early intervention or projects that need to be stopped. Typically, PMOs do not carry out these value-adding activities. Instead they are bogged down with spreadsheets developing various project, programme and portfolio highlight reports.
They also spend their time chasing project managers to complete these highlight reports so these can be passed on to the senior stakeholders.
The amount of time spent and wasted in compiling these reports in Excel is enormous and leaves very little time to spend on analyzing the portfolio.
You wouldn't expect a finance department to maintain ledgers using Excel. Similarly, a sales and marketing department would use a Customer Relationship Management (CRM) system (not excel) to maintain a record of customer leads, interactions and sales.
Why is the project management world different? Why is Excel often the tool of choice when reporting on risks, issues, progress, project budgets, etc?
Whatever the reason, it is time that project and programme management professionals used an integrated toolset to manage projects and for reporting. There are many Project, Portfolio Management (PPM) tools in the marketplace from the simple to the leviathan.
Whichever tool is right for your organization, a PPM tool can improve the productivity of both the PMO team and the project managers. If you choose a tool like PM3 (Bestoutcome's PPM tool), where there are literally hundreds of reports built-in, you will save a huge amount of time each week not having to chase project managers for their highlight reports.
Even more time will be saved not having to manually compile programme and portfolio reports.
As we develop and market a PPM tool, I know I am biased, but the reason we developed PM3 was to improve productivity of both the project managers and the PMO team.
If you analyse how much time is spent in compiling these reports, I think you will be truly shocked by the amount of this 'non-value added' activity. At Bestoutcome, we have developed a PPM tool Return on Investment (ROI) calculator and the payback depends on the type of tool selected.
If, however, PM3 or a similar tool with built-in reports is chosen, the payback can be as little as 3 months.
You should have a goal not to produce any highlight report using excel or PowerPoint. Using a PPM tool to replace excel and PowerPoint will not only make your PMO team and project managers more productive, it will enable:
• The project managers to focus on delivering their project outcomes rather than writing highlight reports; and
• The PMO team to focus on the value adding activities that a PMO should be doing
I may be biased but using a PPM tool instead of Excel is a no-brainer. You do need to ensure that you select the right PPM tool for your organization and you need to have a desire to eliminate Excel and PowerPoint from being used to produce highlight reports.
If these two conditions are in place then with a relatively small investment you will be able to achieve a step-change in productivity for both the PMO team and your project management community.
Discover PM3
'The PMO Tool designed by Practitioners for Practitioners'