Two Key Steps to Implement PMO Tools Successfully in the NHS
by David Walton (No Comments )

How are you planning to implement your PMO tool? In this blog, PMO expert David Walton shares his tips from over 20 successful PMO implementations across the NHS.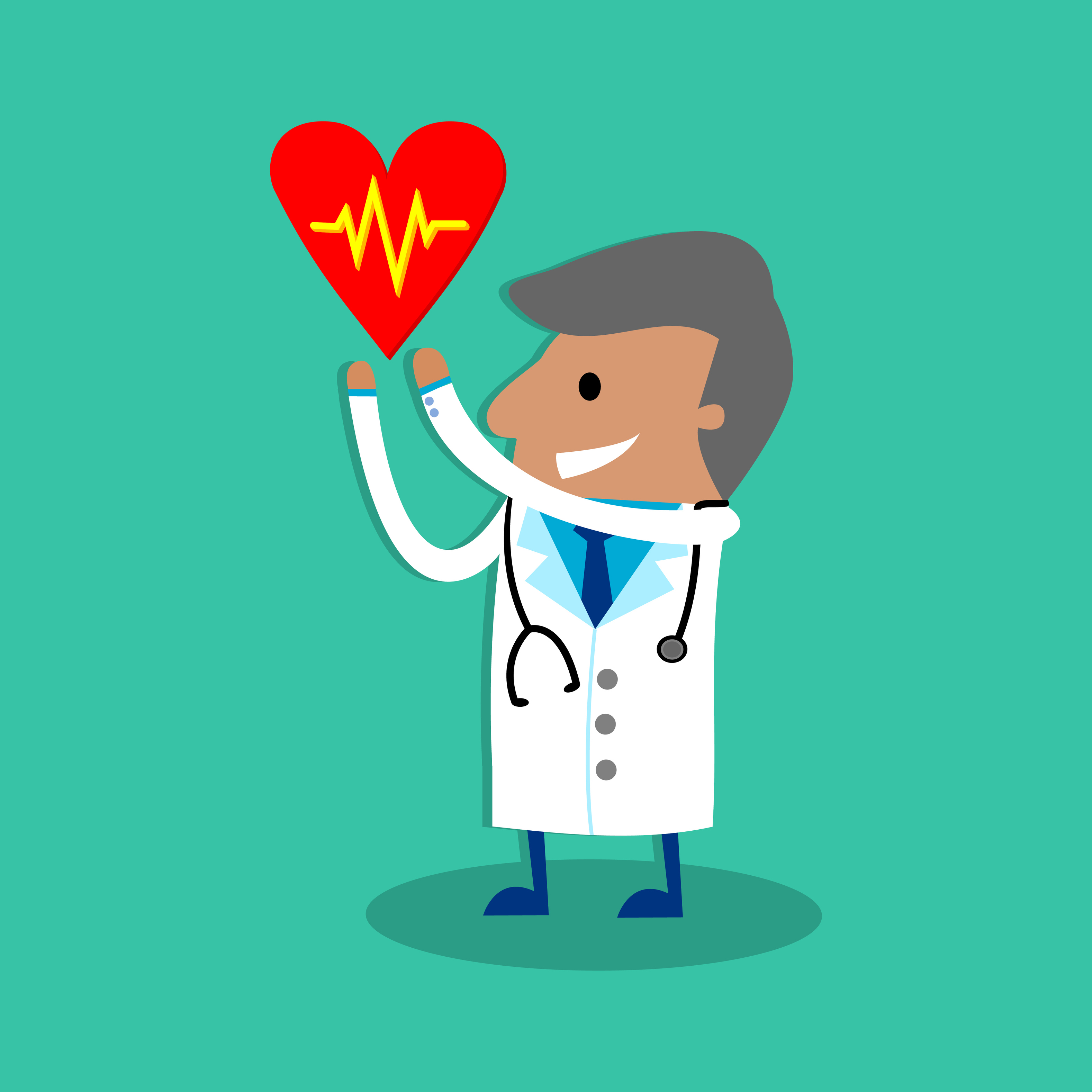 We have implemented our PMO tool, PM3, into over 20 NHS organizations and numerous private sector organisations. Our experience has demonstrated that there are two important steps which are essential for a PMO tool to stick!
First, it is important that the PMO tool sticks, as long as the right tool has been selected. A PMO tool is an investment that needs to have a payback for the NHS that is implementing it.
Too often people think all that needs to happen to implement a PMO tool is to purchase a tool, configure it and then do some training. Unfortunately, these activities on their own are unlikely to lead to a successful implementation. The following two steps are, based on our experience, essential in order to implement PMO tools successfully.
Step1. Obtain an Active Senior Executive Sponsor
The key word here is active!. There is no point in an executive being a sponsor who either does not understand the role of sponsor or is so busy that he or she is not actively championing the PMO tool implementation. The sponsor must champion the new tool and explain / communicate the importance of the tool to all the project managers and programme managers.
The Sponsor needs to articulate the change story, i.e. why the organisation is undertaking the project and the benefits to both the organisation and the individual stakeholders.
Sometimes a project manager will only see the use of the PMO tool from his or her perspective and not fully appreciate the benefits that will be gained by the whole organisation.
Too often project managers will resort to Excel to manage projects. I've seen Excel used to plan projects and maintain RAIDD logs. Excel is very flexible and easy to use but it cannot deliver the holistic benefits of an integrated PMO tool, like PM3.
Project Managers need to understand that the tool is an investment that will bring benefits not just to the project management community but to executives who need to:
• Understand which projects and schemes are in progress;
• The status of these projects;
• Audit trail of project decisions etc;
• Saving Reports by project and portfolio (QIPP / CIPS);
• Early visibility of projects that are in trouble.
Active sponsorship by a senior executive can take many forms. In implementing PM3, I have seen 2 really good examples of sponsorship of our PM3 tool.
1. Sponsor develops a video explaining the change story of why they are moving to the new tool and expressing the importance of using this new tool;
2. Sponsor does not accept project, programme or portfolio status reports in Excel or PowerPoint; they must be presented in a PM3 'canned' report. This way the sponsor knows that the tool is being used and he or she can be confident that the data is correct.
Step 2. Establish a PMO Champion
Not only do you need a sponsor who is typically an executive, you also need a champion at the PMO level. This individual is working with the project managers and helping them see the benefit of using the tool. They can also help with mentoring and training the project managers. With any tool there are bound to be teething problems or a lack of understanding of how the tool works. The PMO, who should be trained to 'expert level' is ideally placed to advise project managers and also stop any grumblings about using the tool.
Summary
Too often the change management activities needed for a successful PMO tool implementation are ignored or are avoided due to cost. These sponsorship and change management activities are essential for a PMO tool to be successfully implemented in the NHS. Without them there is a high probability that your investment will have no return on investment as the tool falls into disuse!
For more information on PMO and implementing PMO tools, please contact us on info@bestoutcome.com or visit our website: https://bestoutcome.com/products/pm3/
Discover PM3
'The PMO Tool designed by Practitioners for Practitioners'