How to control IT project budgets (Cash or Accrual Accounting)
by David Walton (No Comments )

As a project manager you are under great pressure to deliver your project on budget, on time and to scope and quality. This article has been written by our in-house PMO expert, David Walton, and gives you some easy-to-implement tricks and tips gleaned from many years experience across industries as diverse and complex as BP, Whitbread and the NHS.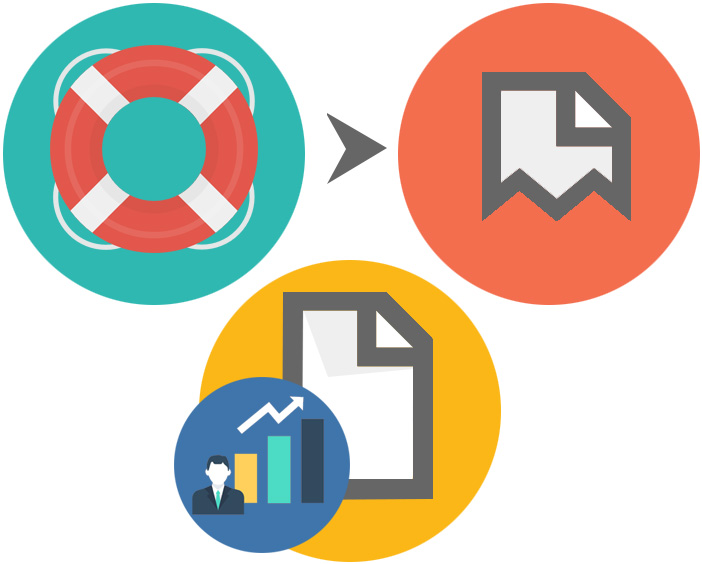 "Working at a new client I saw, what I thought, was a strange way to manage a project budget.  We all know that a project manager needs to mange delivery of his or her project to budget, scope and quality.
In these challenging times for business, there is still much focus on project costs. Many organisations forecast their project spend on a monthly basis and report this to senior management, Finance and / or the Board.
At this particular client, there is a monthly meeting with Finance, the Portfolio Director and the IT Director to go through the actual spend on projects compared to the forecasted expenditure.
Every month the picture was the same: the actuals were miles away from the forecasts. Often the actuals were a good deal under the recent forecasts.
When I decide to look at this, it became clear that they had no hope of accurately forecasting project expenditure as they only recorded actual expenditure when an invoice was received for a service or product.
This is sometimes called cash accounting and is good for cash flow forecasting.
It is hopeless to use if you are trying to accurately manage project budgets. A project manager should be using accruals to manage his/her budgets. With accruals you allocate expenditure if you have used that product or service and it is not dependent on the receipt of an invoice.
If you use the principles of cash accounting to manage your project budget you will find it difficult or impossible to accurately forecast monthly costs. This is because you are totally dependent on a supplier submitting an accurate invoice on time.
For example if a supplier submits an invoice 20 days late and it is rejected by finance, e.g.: incorrect purchase order, it can be a few more months until the invoice is correctly coded and your project goes from a position of massive underspend to one that is on-track or overspent.
In my experience of managing project and programme budgets you have to use accruals otherwise you have no hope of accurately forecasting expenditure on a monthly basis.
I'd be interested in anyone's views on the 'right way' of managing project budgets."
Take a tour of our IT PPM software PM3. It's the only PMO tool designed by practitioners, for practitioners.
Discover PM3
'The PMO Tool designed by Practitioners for Practitioners'