PPM tools; techniques to get your team to love them!
by David Walton (No Comments )

In this blog, our in-house PMO expert, David Walton, shares more tricks and tips to get your team in the right mindset to realise the enormous benefits that a great PMO tool can bring.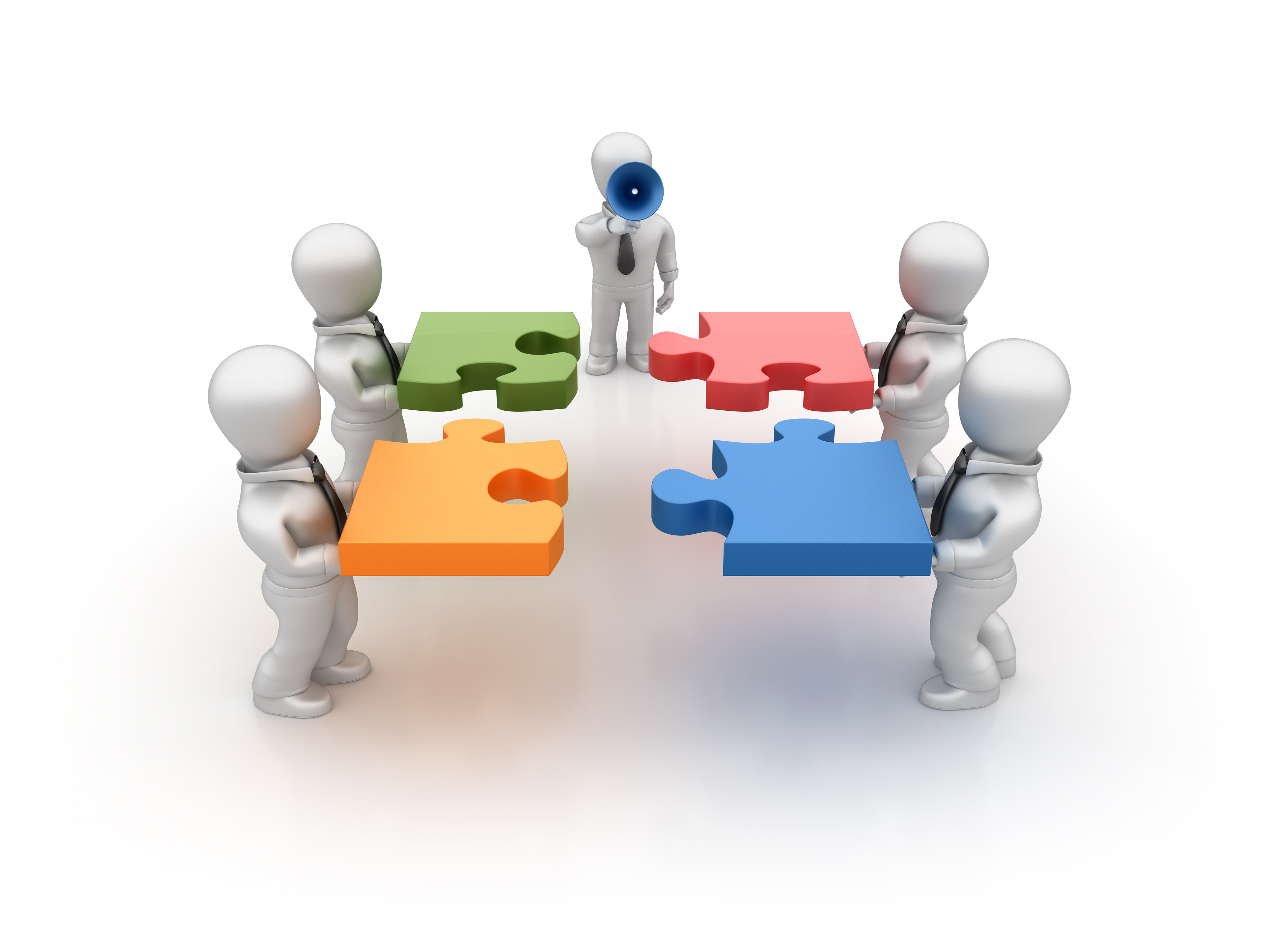 I'm often surprised how many PPM implementations last about eighteen months and then go into disuse with project managers going back to Excel, PowerPoint and MS Project.
This not only represents a waste of the investment in a PPM tool but also means that the benefits of the PPM tool are not being realised.
As I've mentioned in previous blogs, one of the reasons why some PPM implementations do not stick is that the organisation has selected the wrong tool.
What I mean by the wrong tool is that the tool selected does not fit the organisation's maturity. It is either too complex or too simple.
If you have a relatively low level of maturity of project management and you select a large complex tool, this will not work.
Similarly, if the tool selected is a relatively simple tool and the organisation has a mature project management culture, this tool is also unlikely to stick.
In my experience, too often organisations select a large tool that can meet all their requirements in their tender but is too complex for the organisation's maturity.
So, assuming that you have selected the right tool that matches your level of maturity, you still need to plan the implementation so that the tool is used for more than 18 months.
There is a natural tendency for project managers to go to Excel and other tools rather than an integrated PPM tool.
However, the PPM tool will deliver the organisation significant benefits from having all projects, programmes and portfolios in an integrated toolset.
At Bestoutcome we have a lot of experience in getting our PPM tool, PM3, to stick. Below, are the key steps we take to ensure that our PPM tool, PM3, is used for the long-term and does not fall into disuse.
1. Develop the change story and communications plan.
All PPM stakeholders including the project managers and executives need to understand the 'story' of why the tool has been selected.
This change story should also include the benefits to both the project managers and also to the wider organisation.
With our PM3 implementations we explain to the project managers that after PM3 is installed they will no longer need to develop their own highlight reports or other ad-hoc reports needed by the PMO.
All reports are generated by PM3 so the project managers can focus on delivering the project outcomes rather than wasting time developing highlight reports.
2. Identify Change Champions
In our experience, there needs to be two kinds of change champions to make the PPM tool stick: A PMO Champion and an Executive Champion.
The PMO champion is key as they interact with the project managers and can use 'gentle persuasion' to ensure that the project managers understand and use the tool.
The Executive Champion should be as senior as possible. He or she needs to reinforce the use of the tool and should demonstrably show how they use the outputs of the tool.
One IT Director, that we work with, refuses to see any highlight reports in Excel or PowerPoint.
It has to be presented as a PM3 produced report as in this case he knows where the data is coming from.
For large PPM implementations it is also good to have a network of change champions who can promote the tool in their area.
3. Establish a drumbeat
Whether you do weekly or monthly reporting, it is important to establish a regular reporting cycle using reports from the tool as the basis of reporting to project boards, steering committees and executive leadership.
One of our clients established a 'PM3 Friday' which ensured that all projects in PM3 were up to date so that the reports were automatically compiled by the system by close of play on Friday.
Having a routine like a drumbeat is a good way of establishing your PPM tool as part of 'the way we manage projects'.
Summary
Selecting a PPM tool can be the easy bit. Ensuring it sticks can be a challenge. The steps we recommend in this blog are based on our experience and these steps form part of our standard PM3 implementation.
For more information on Bestoutcome's simple but scalable PPM tool, please contact us on:info@bestoutcome.com or visit our PPM / PMO tool, page, PM3: https://bestoutcome.com/products/pm3/
Discover PM3
'The PMO Tool designed by Practitioners for Practitioners'