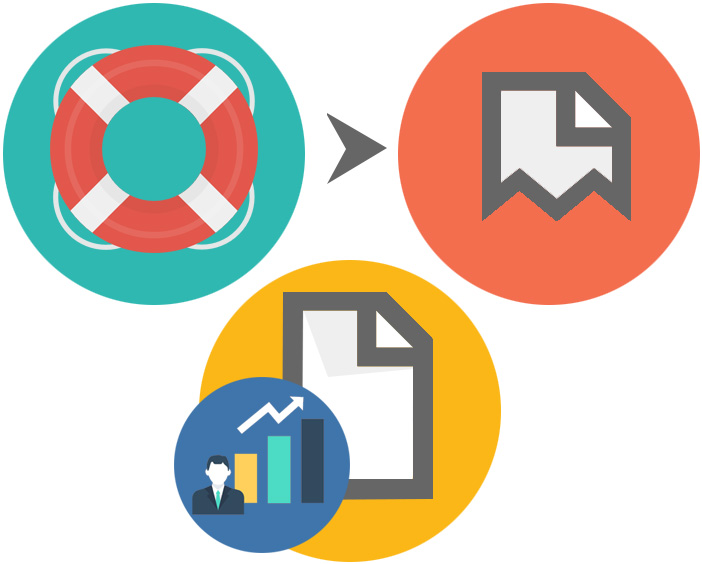 Recognise and recover a failing programme
In our recent experience, programme delivery has gone into reverse. Change Programmes are by their nature critical endeavours for any organisation. They are typically significant investments with significant business benefits attached. These benefits can range from major cost reduction, like some of the CIP programmes in the NHS, to developing a new product or service. When programmes go off-track, a programme recovery exercise is needed.
Programmes can be that significant that they are monitored at Board level. Sometimes the City has to be notified if they do not deliver the expected benefits or outcomes.
Not all Programmes are successful and, it is a well known fact, that the earlier a failing programme can be turned around or recovered the less the cost and damage to the organisation that has commissioned the programme.
So how do you recognize a failing programme? Here are some of the tell-tale signs that your programme may be in trouble and needs recovering fast!
The plan is constantly changing
Programme Manager is reluctant to turn the programme RED
The Plan is in PowerPoint or Excel
Budgets are constantly changing
There are no risks
Sponsor is disengaged and not close to the Programme
Programme does not focus on the people and change aspects
Delivery is slipping but Programme Manager believes original date is realistic
Programme team do not refer back to the objectives or outcomes
Our Service follows 4 core Principles:
Our Credentials
Bestoutcome has the methods, tools and experience to review programmes and recommend actions and steps for programme recovery. We have our own tools to support programme recovery, but most importantly we have the people who have run complex programmes including transformations. These experienced delivery consultants have not only ran programmes but have also turned around or stopped failing programmes.
If you would like to talk to us about recovering your programme, please contact us at info@bestoutcome.com