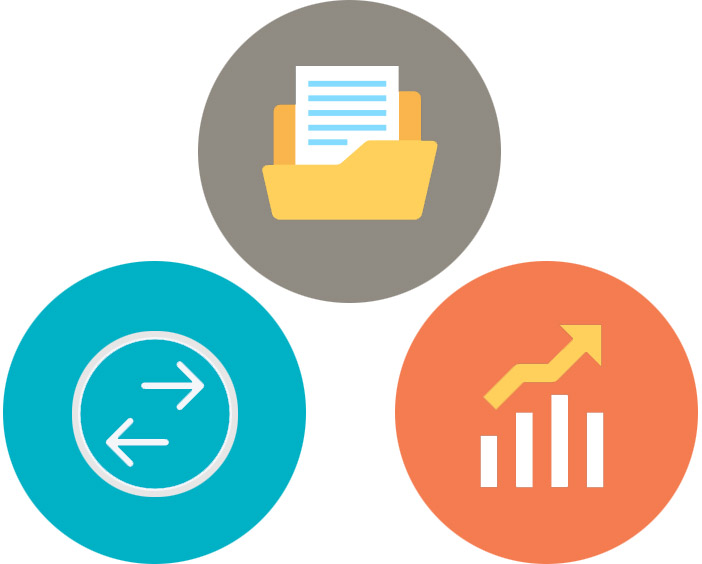 Support for transformation programmes
To deliver transformation programmes successfully you need the right people, processes and tools. At Bestoutcome we have delivered and supported a number of major transformation programmes including the Head Office Transformation at Marks & Spencer and the Transformation of a major hospitality group. Based on our experience of delivering transformation programmes, we developed PM3, our PPM tool, to manage these critical initiatives. PM3 has been used by many of our clients to manage their transformation programmes.
PM3 has a 3 tier hierarchy that includes:
Transformation Programme
Programme
Project
What is unique about PM3 is the ability to promote or escalate milestones from a project to a Programme and then to a Transformation Programme. This ensures the Transformation Programme Manager keeps focussed on the important milestones that need to be delivered and not get bogged down in too much detail. More detail can be seen if required, but the Transformation Director can use PM3 to focus on the 'big picture'.
Our services follow four core principles:
Clearly define the outcomes

Establish a sustainable outcome
Our credentials
Bestoutcome was founded in 2000. We specialise in providing portfolio, programme and project management, services and products to a distinguished set of blue-chip clients.
Our success has been built upon an exceptional group of talented practitioners, all with experience gained in major consultancies, who have assisted some of the UK's leading organisations to manage major change programmes and providing advice and training in best practice.
Our staff are experienced practitioners – they have been there and got the T-shirt. This means that we can talk to your project and programme sponsors and delivery teams from a position of experience and knowledge to help ensure you achieve successful outcomes.