Why a permanently green RAG status should scream 'you've got a big problem on your hands'!?
by David Walton (No Comments )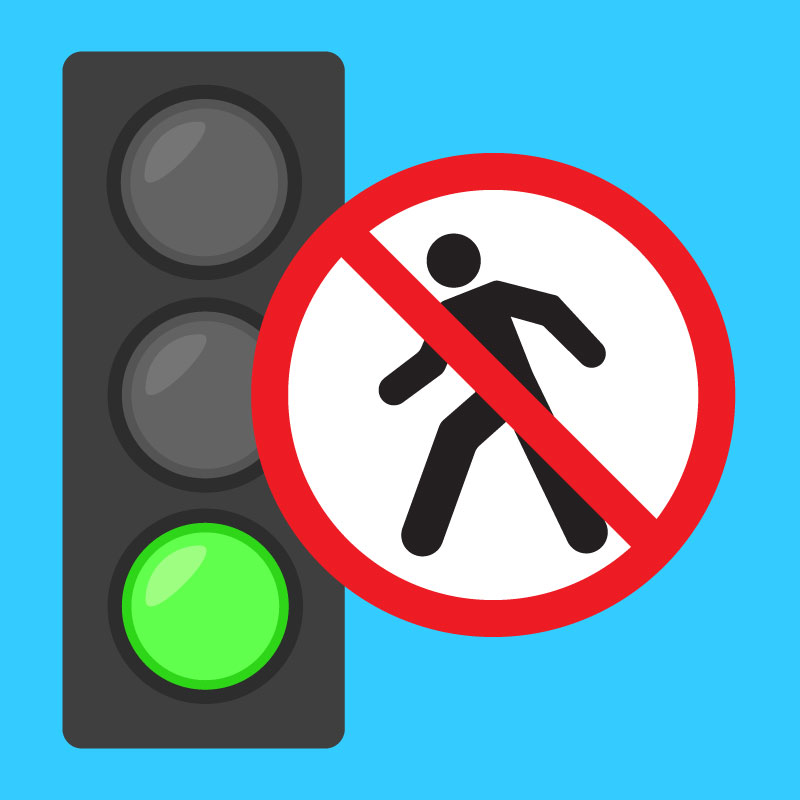 If you manage large scale IT projects or change programmes you have to read this. Each year hundreds of projects fail because of inadequate transparency and a culture of fear. Don't let the next one be yours!
Our in-house PMO expert, David Walton, takes you through the perils that lurk behind those green lights, showing you what to look out for and why you should avoid them in the first place.
At Bestoutcome, we are often asked to review projects and programmes. We have a structured approach that reviews artefacts: project plans, risk registers, progress reports, etc and interviews team members and various stakeholders.
Sometimes we come across a project that is green on all RAG indicators and has always been green. In these situations, I am sceptical about the veracity of the governance reports and the true state of the project.
In my experience, a permanent green RAG status is the exception and not the norm; it can also be a symptom of a serious problem.
We recommend that all projects have not just one overall RAG indicator but a number of RAG statuses (sub-RAGS) for a project, including:
Are Stakeholders Committed?
Are Risks being managed?
Is progress on track?
Is the scope being managed?
Are costs within acceptable thresholds?
Our PPM tool, PM3 has up to 10 of these RAG indicators and each one can be objectively defined rather than subjectively assessed by a project manager.
If over a reasonable period of time a project is showing green on all indicators, it could be one of three reasons:
Project is straightforward and is being well managed by the project manager. Nothing unforeseen has occurred;
Culture of the organisation is not to accept any RAG status except green;
Project manager is being less than honest and is covering up any areas of concern for the project
Projects are by their very nature uncertain endeavours and it is natural for unforeseen problems to be encountered that put the project at risk.
It is a good thing for a project manager to be honest and escalate to management that there are issues or concerns with a project. This honesty allows management to support the project manager and develop a 'route to green' plan to bring the project back on track.
This 'lack of honesty may of course be down to point 2 above, i.e. the culture of the organisation which is going to be a feature of a later blog.
My experience of conducting many project and programme reviews makes me want to do a deep dive on projects that are always green because they are often hiding problems. And the longer project issues or problems are covered up, the greater the cost to the organisation in bringing the project back on track.
—–
PM3 and PM3time are easy-to-use cloud based PPM tools that can be used to manage projects and programmes, from simple timekeeping to large scale transformation programmes.
"Bestoutcome understood my needs for risk management and precisely how to deliver that through PM3 which structurally demands accuracy and consistency and produces fantastic visibility." – Phil Greenwood, Director of IT, Dixons Retail
Discover PM3
'The PMO Tool designed by Practitioners for Practitioners'