Portfolio management specialists
Bestoutcome was founded in 2000. We specialise in providing portfolio, programme and project management services and products to a distinguished set of blue-chip clients.
Our success has been built upon an exceptional group of talented practitioners, all with experience gained in major consultancies, who have assisted some of the UK's leading organisations to manage major change programmes and providing advice and training in best practice. Our staff are experienced practitioners – they have been there and got the t-shirt. This means that we can talk to your project and programme sponsors and delivery teams from a position of experience and knowledge to help ensure you achieve successful outcomes.
People, products and services
We achieve programme and project success by practising what we preach : always focusing on the overall business outcomes that the client needs to achieve.
We have the people
Experienced outcome-focused delivery consultants
We have the products
Portfolio management tools, programme management apps and best-in-class processes
We have the services
Proven outcome-driven service lines which are always tailored to meet the client's requirements
Outcome management is key
Outcome Management is a 'lean' approach to programme and project management focused on delivering positive business outcomes, leading to realising the planned business benefits.
Delivering a programme to budget, schedule, scope and quality needs are of course highly important. But achieving positive business outcomes still trumps them all and so must be at the heart of project management, not an afterthought or 'somebody else's problem'.
'Programme success' must be defined by the customer (not the supplier) based on the delivery of the desired business benefits – if it isn't then IT's 'success' may still lead to the business's 'programme failure'.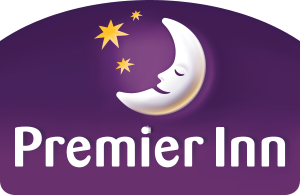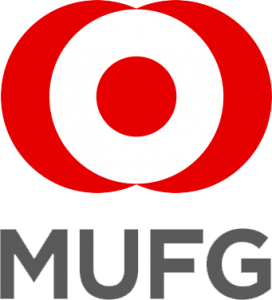 Solutions designed by practitioners for practitioners