The PPM tool designed by practitioners for practitioners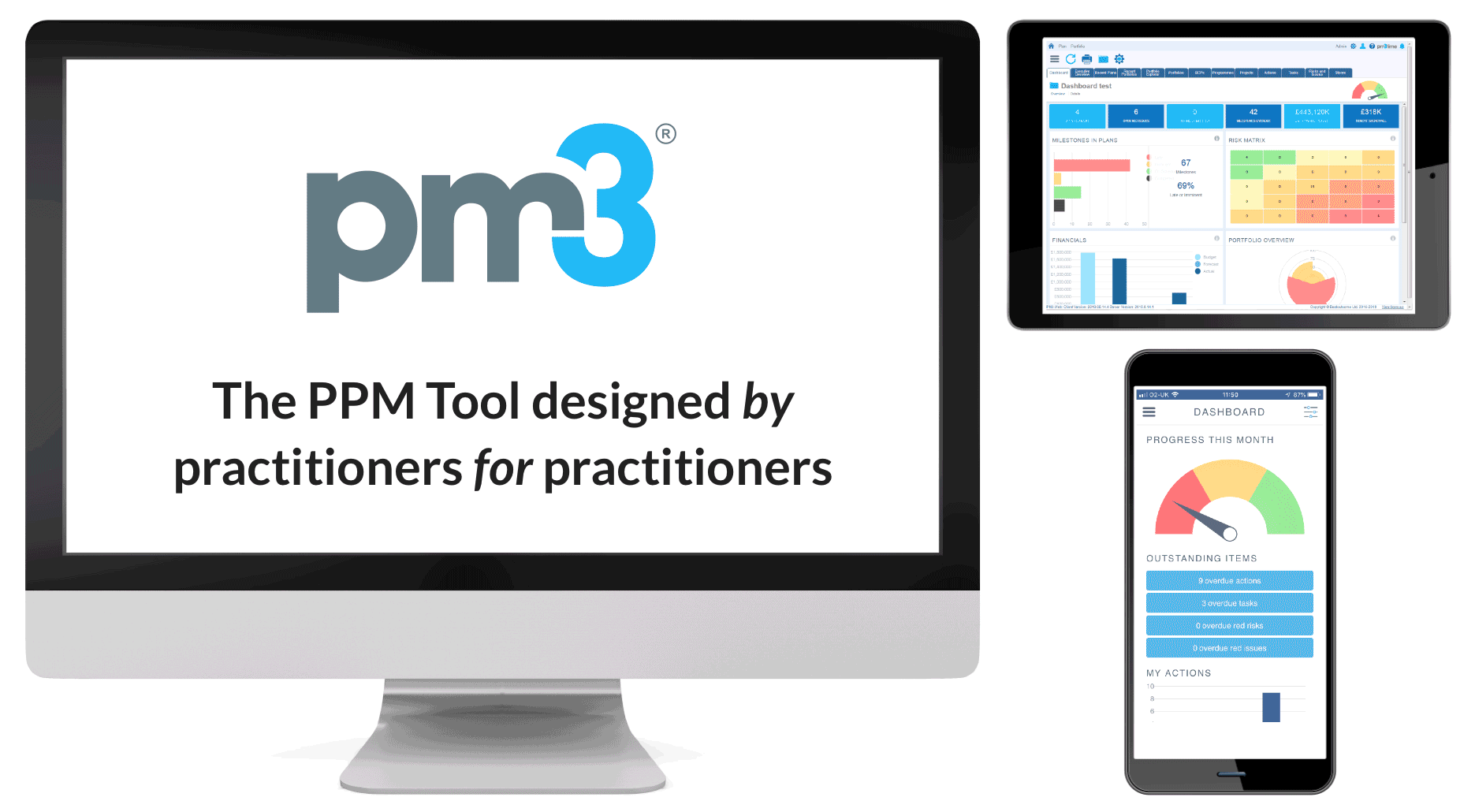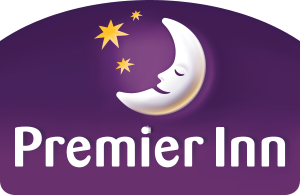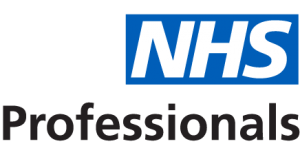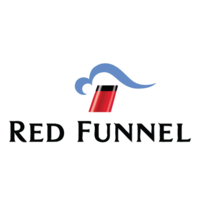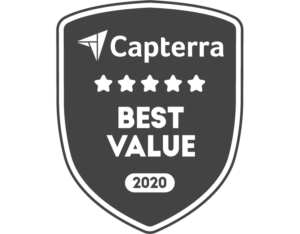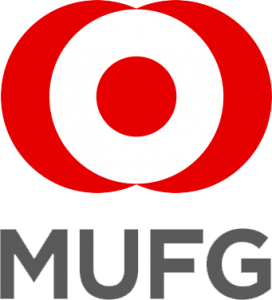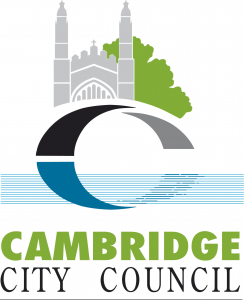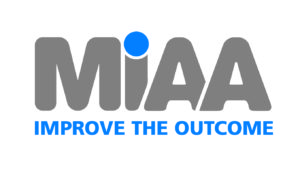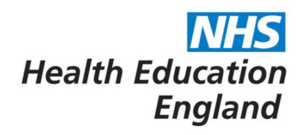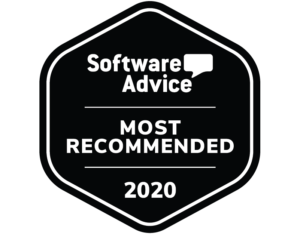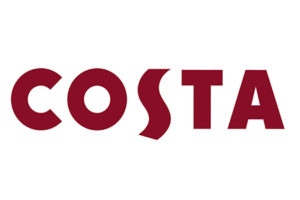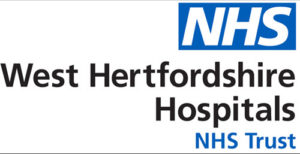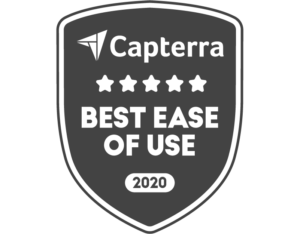 Benefits realisation
PM3 is the only PPM tool that dynamically links your benefits plan with your project delivery plan. PM3 alerts you when milestone(s) in your delivery plan that trigger benefits are delayed. This ensures that your benefit plan is realistic in terms of its timing and value.
Effective resource management
Resource management and capacity planning can turn into a complex set of activities. PM3 takes a practical view of managing resources so you can easily see which individual or resource group is either under or over committed.
Effective team collaboration
Project teams are not always in one physical location which increases the importance of teams being able to collaborate. PM3Team is a mobile app that allows team members to update risks, tasks, actions and issues on the move, thereby improving productivity.
Beautiful reports
Many PPM tools have limited reporting capability requiring the user to develop their own reports. PM3 has over 200 configurable reports that can be emailed automatically to users saving PMO and project manager time. Project and Programme Managers do not need to spend valuable time completing highlight reports, as PM3 does this automatically.
Clear informative dashboards
PM3 has a number of configurable dashlets. You can configure these dashlets into your own dashboards for viewing or printing. PM3 provides an executive view that can just show dashboards. Clear dashboards helps you understand the true health of your projects, programmes and portfolios.
Transformational programmes
PM3 can be used to manage both small plans and large-scale transformation programmes. PM3 is unique in that it escalates or promotes milestones, risks and issues from the project to the transformation programme level. This helps the transformation programme manager focus on the important risks, issues and milestones. When a promoted milestone is delayed the transformation manager is alerted to this delay and can understand its impact on the transformation programme.
Portfolio, Programme, Project and Change Management
As a dedicated programme management consultancy we know how to manage change. Our project, portfolio management toolset, PM3, has been designed by practitioners for practitioners. We can talk to your programme sponsors and delivery teams from a position of experience and knowledge; helping to ensure you always achieve successful outcomes.
Learn more about us
One version of the truth
PM3 is designed as the central hub of information, providing "one version of the truth" for many different roles within an organisation, on all of your portfolios, projects and programmes.
All the information that you need to do your job is always available, whenever you need it. You choose what you want to see, when and where you want to see it (on a mobile device, tablet or desktop).
Everything is presented in a concise, consistent, secure and up to date format to facilitate informed decision making for all roles, at every level.
Learn more about how our products can help you